Occurrence

I have installed installed Discover and been provided a trial or evaluation activation code.

How do I activate my license?

Solution

If you have an existing license for an older version, you should firstly backup this license file in a different folder-
C:\ProgramData\Encom\ETDISK.SEC
Note this is a hidden folders you will need to enable the option to view them -

At the end of the trial, simply copy and paste the backup file back to here to restore your original license.

To activate the trial license, after installing the software -
Start MapInfo Discover from the shortcut on your desktop. You will be asked to license your copy, click Yes.
If you are not prompted to license your copy of Discover or Discover3D, search the start menu for "Encom License Manager" and run this program.
(Optional) The Create License File dialog box will be displayed. Type the company name and click OK. The License Manager is displayed.

Select the Activate License tab.
Copy and paste the activation code provided into the text box.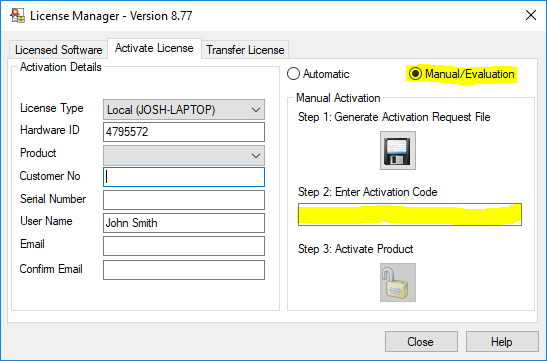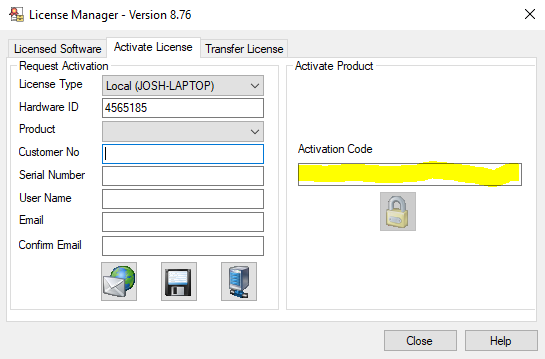 Click the
Activate
button to automatically submit the activation request.
If the activation is successful, the product is now licensed and ready to use.
If you have any issues, please contact support.discover@dataminesoftware.com